March 8, 2017
We are no.1 again in Amazon! A million thanks for all your support.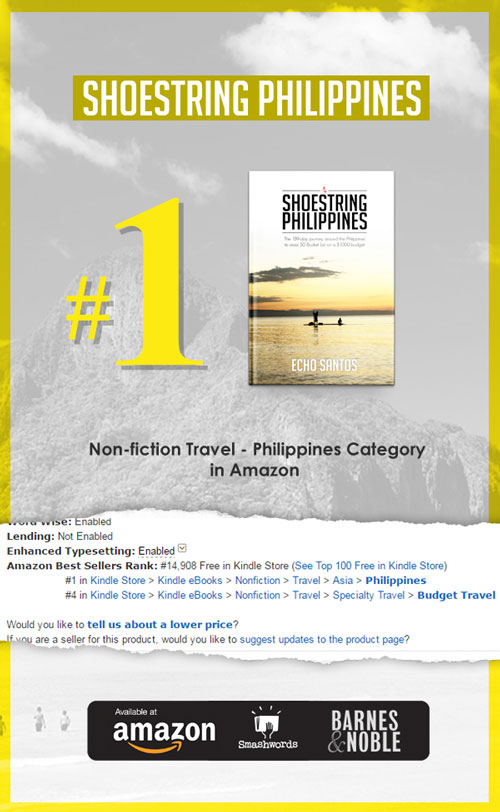 February 7, 2017
Tantra retreat for men
I just attended a Vira retreat in Koh Phangan Thailand. Although I can't say what stuff was taught because of a vow of secrecy, I'd say it was wonderful experience. They provided lectures and activities that make yourself a better man. In the end, I could say I was able to achieve my purpose for attending this.
---
Jan 24, 2017
The travel video for my first 112 days around the world is out!